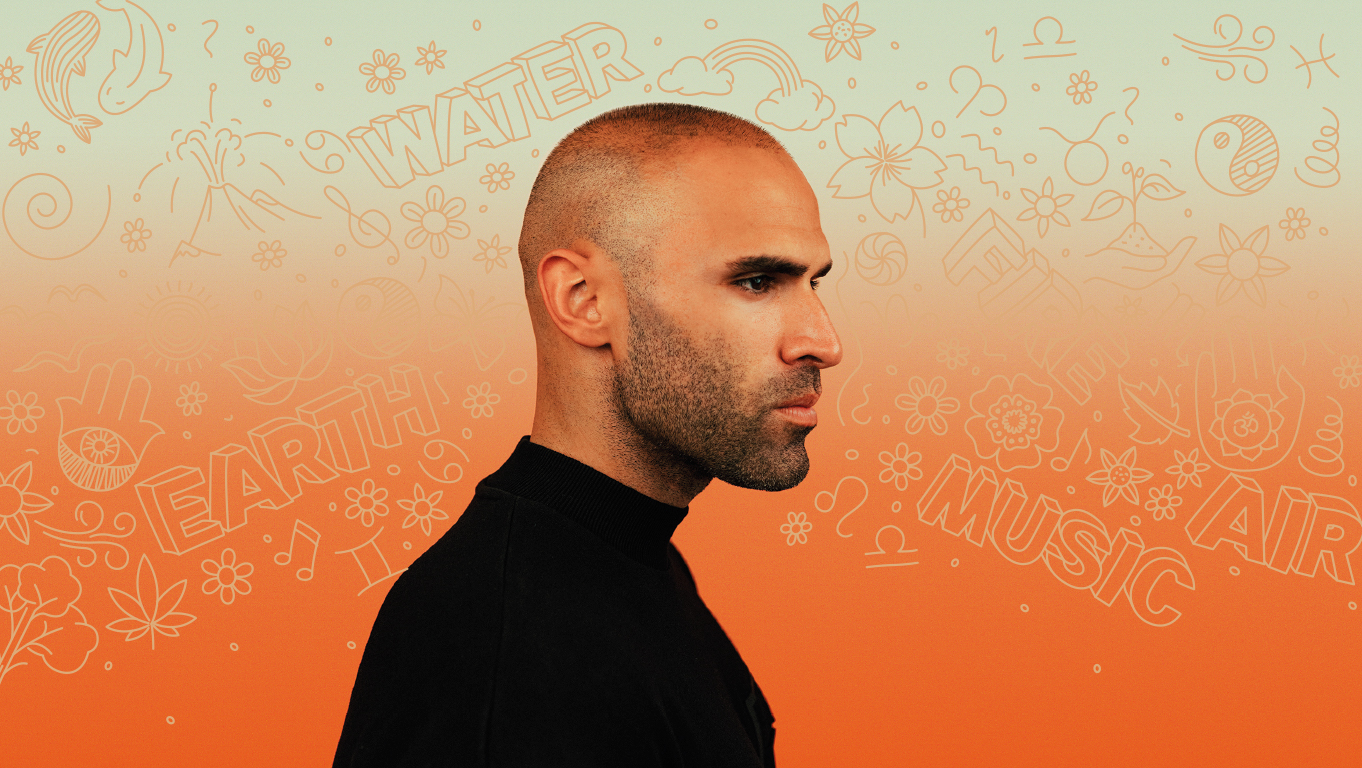 Descripción
Malóne regresa a LAB theClub para la primera fecha de febrero en Oh Madre!.
Tras unos meses actuando en los mejores clubs de Florida, el artista de Miami volverá a la cabina del Ático de Chamartín para demostrar por qué es uno de los artistas con mayor proyección del momento en la escena electrónica internacional.
¡Hazte con tu entrada y no te lo pierdas!
Save the date
Tickets
Our only authorised sales channels, apart from our own website, are Fever and Resident Advisor.
Tables
Find out about the different reserved spaces we offer, their amenities, photos, prices and much more at this link.