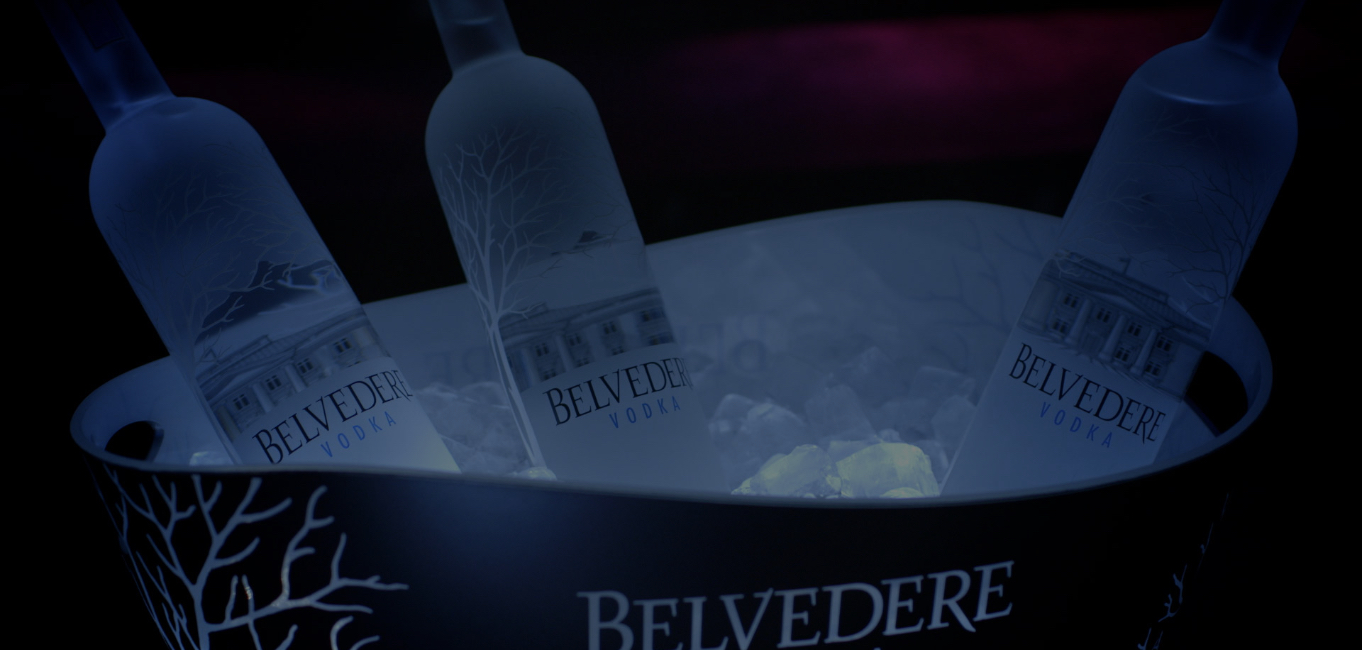 In our space you will be able to find different offers for bookings so that you can dance with your friends and family without having to worry about anything else. You choose how you want to spend your night at LAB theClub, we'll take care of the rest.
The amount you pay when you buy your VIP Experience will be charged as a credit on your table and will vary depending on the event you are going to attend.
This credit can be spent on any of the products on our menu until it is used up. Once this credit has been used up, you will be able to top it up to continue consuming without any limit.
Be in the limelight. Feel clubbing like never before. Enjoy LAB theClub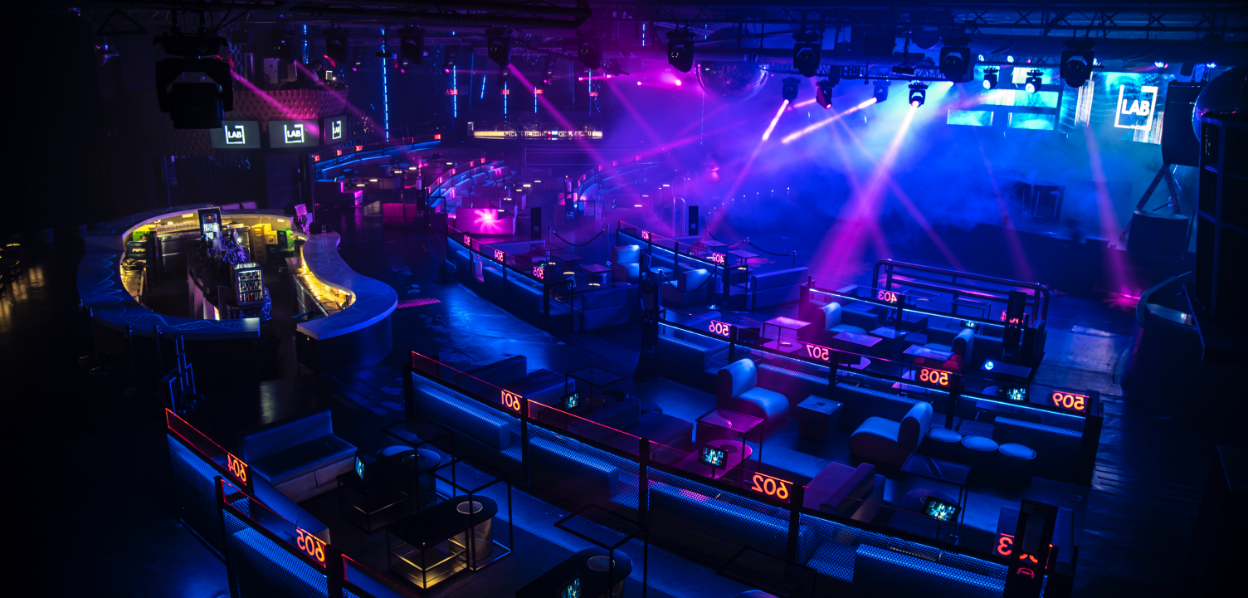 VIP Tables
All our VIP Experiences include:
Welcome Pack with a glass of cava and fruit with chocolate
Sushi tray
Food Service on request
Each table hides an experience. Choose yours and discover it