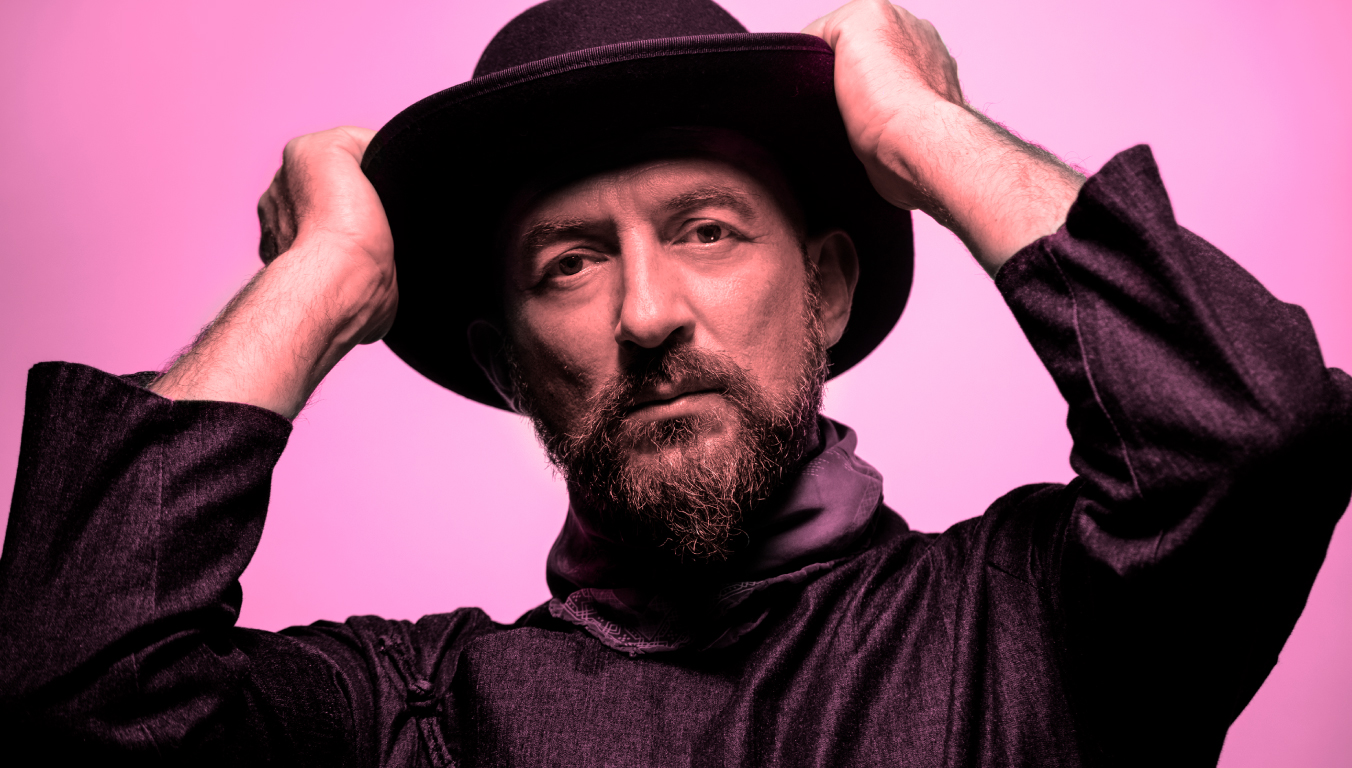 Descripción
Blackheart volverá para transportarte a otra dimensión en sábado de Oh Madre! en LAB theClub.
Para esta ocasión recibiremos a Damian Lazarus, que acompañará a la anfitriona Katy Sainz junto a VAVA y nuestro residente Pomboklap.
Hablar de Damian Lazarus es sinónimo de energía positiva. El británico es uno de los artistas más demandados a nivel internacional por su impresionante puesta en escena y su exquisita propuesta musical. Prueba de ello es su reciente confirmación para el festival americano Coachella.
Hazte con tu entrada y no te pierdas a uno de los artistas más importantes del circuito internacional.
¡Save the date!
Tickets
Our only authorised sales channels, apart from our own website, are Fever and Resident Advisor.
Buy Tickets
Buy Tickets
Tables
Find out about the different reserved spaces we offer, their amenities, photos, prices and much more at this link.
Buy vip tables
Buy vip tables