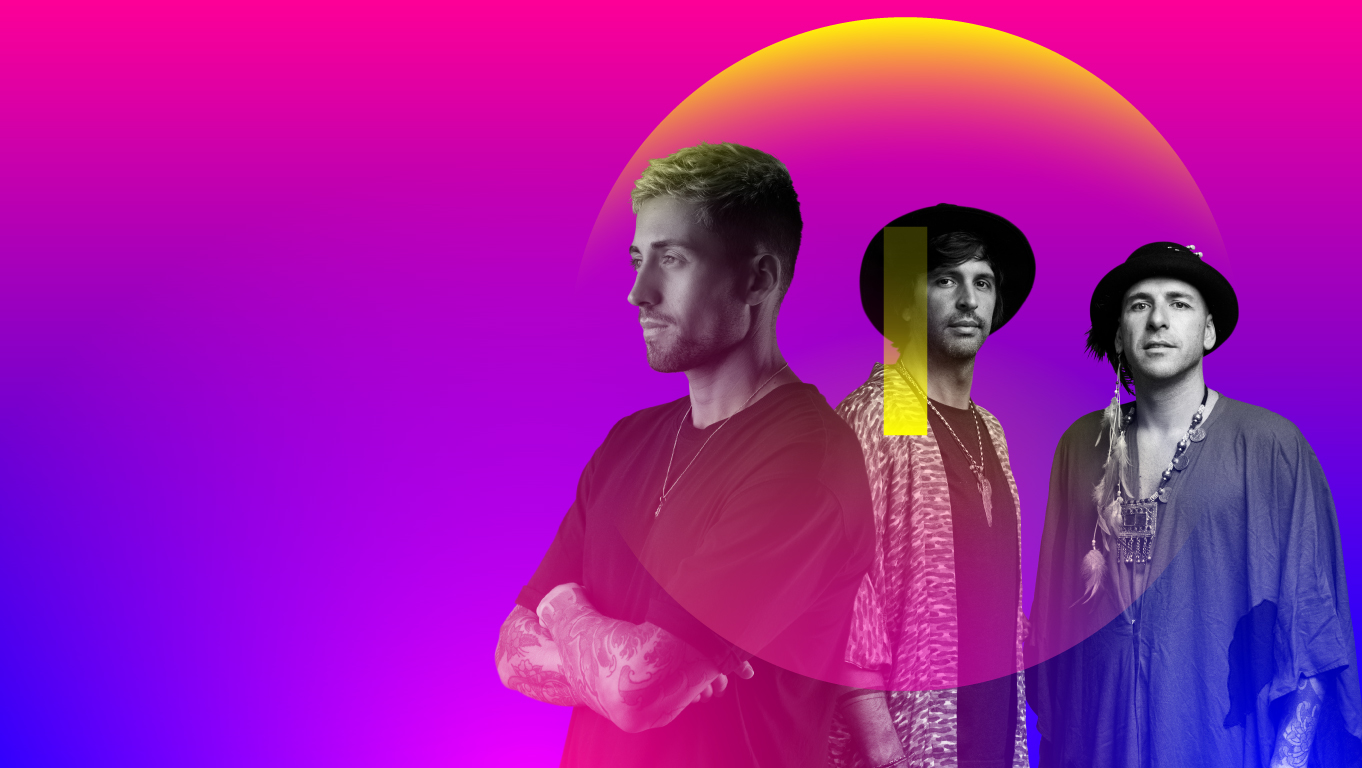 Descripción
BeRenatta arranca el 2022 con las actuaciones de Abdon y MAYA.
MAYA, la dupla formada por Carlos Sanful y KPD hará su debut en LAB theClub tras haber dejado su propuesta muy clara este verano por la geografía española.
Con ellos también estará Abdon, que ha copado diversos carteles durante la temporada de verano acompañando a grandes nombres como Nic Fanciulli.
No te pierdas una nueva excentricidad de BeRenatta en LAB theClub.
¡Save the Date!
Tickets
Our only authorised sales channels, apart from our own website, are Fever and Resident Advisor.
Tables
Find out about the different reserved spaces we offer, their amenities, photos, prices and much more at this link.