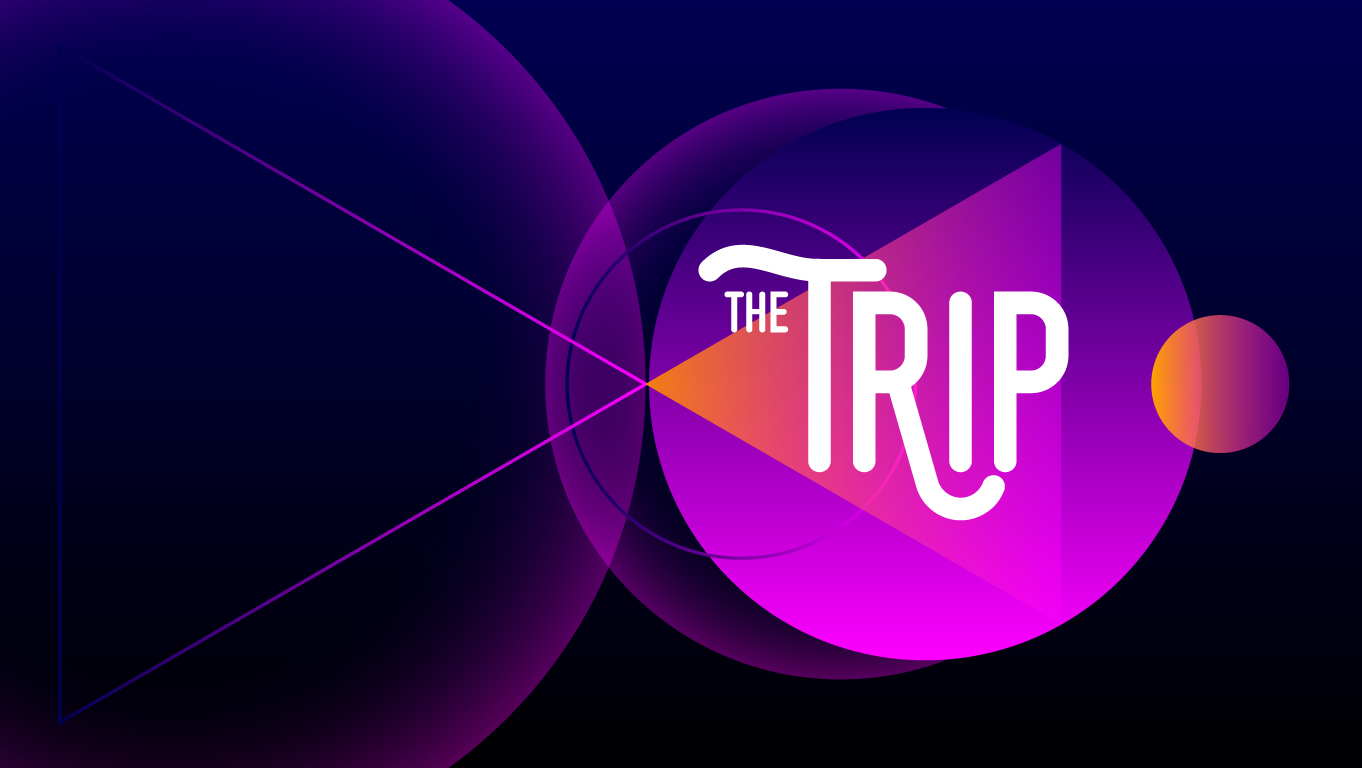 Descripción
BeRenatta prepara el estreno de The Trip. Un nuevo concepto de fiesta que apuesta por la escena local de la capital española.
Para esta ocasión la cabina de LAB theClub será testigo de las actuaciones de:
Carlos Abarca b2b Jorge Martín
Calabasa
Marta Van Dam
Kika
Sin duda un evento que te sorprenderá.
¡Hazte con tu entrada y que no te lo cuenten!
¡Save the date!
Tickets
Our only authorised sales channels, apart from our own website, are Fever and Resident Advisor.
Tables
Find out about the different reserved spaces we offer, their amenities, photos, prices and much more at this link.