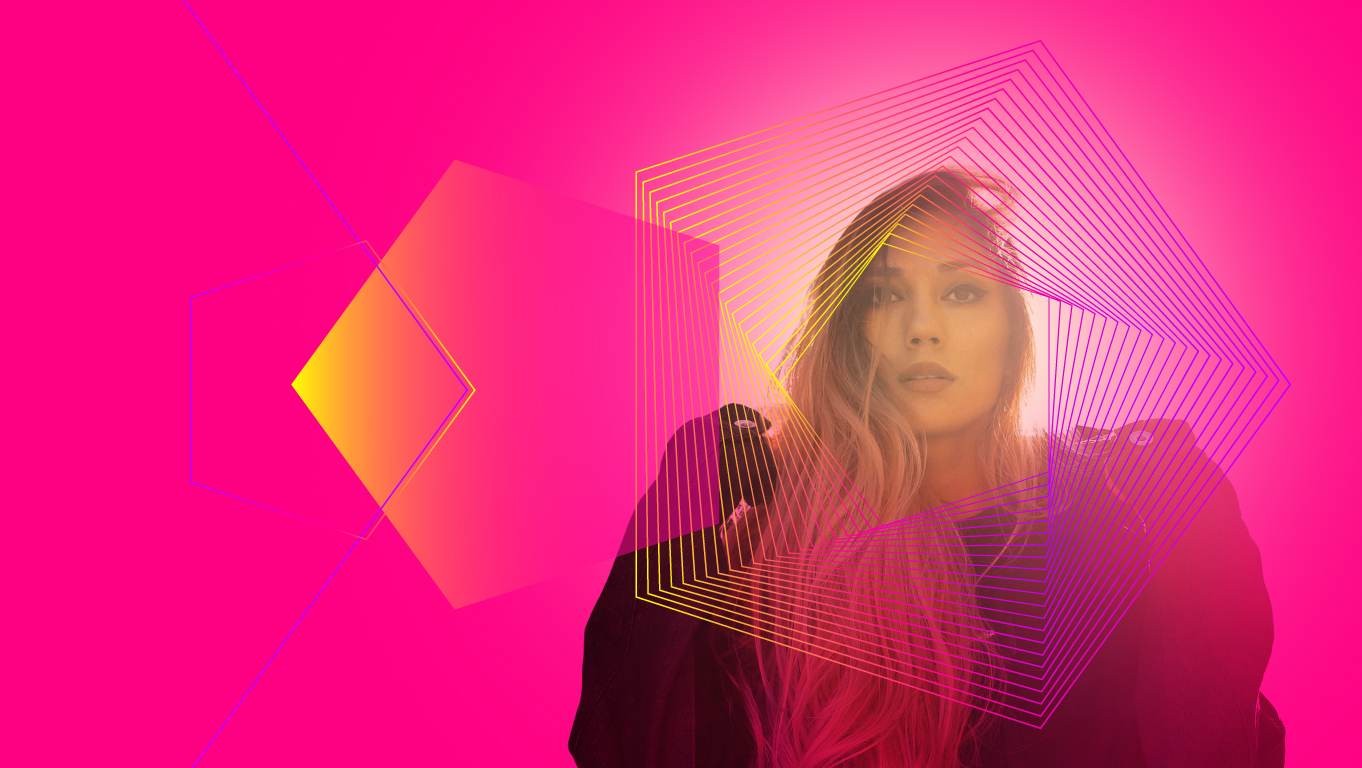 Descripción
LAB theClub prepara el showcase de Ibiza BPM Radio para la segunda fecha del 2022 en BeRenatta.
La emisora de radio ibicenca desembarcará en la capital con nombres como Paul Ross y Manda Moor.
Manda Moor está destinada a ser uno de los nombres más importantes de esta nueva oleada de artistas tech-house. La artista danesa de ascendencia filipina, afincada en París,  ha actuado recientemente en eventos como Kaluki Music o Elrow, además aparecer en el show de radio de Circoloco o DJ Mag.
No te pierdas el estreno de Manda Moor en la capital en una nuevcapítulo de BeRenatta.
¡Save the date!
Tickets
Our only authorised sales channels, apart from our own website, are Fever and Resident Advisor.
Tables
Find out about the different reserved spaces we offer, their amenities, photos, prices and much more at this link.