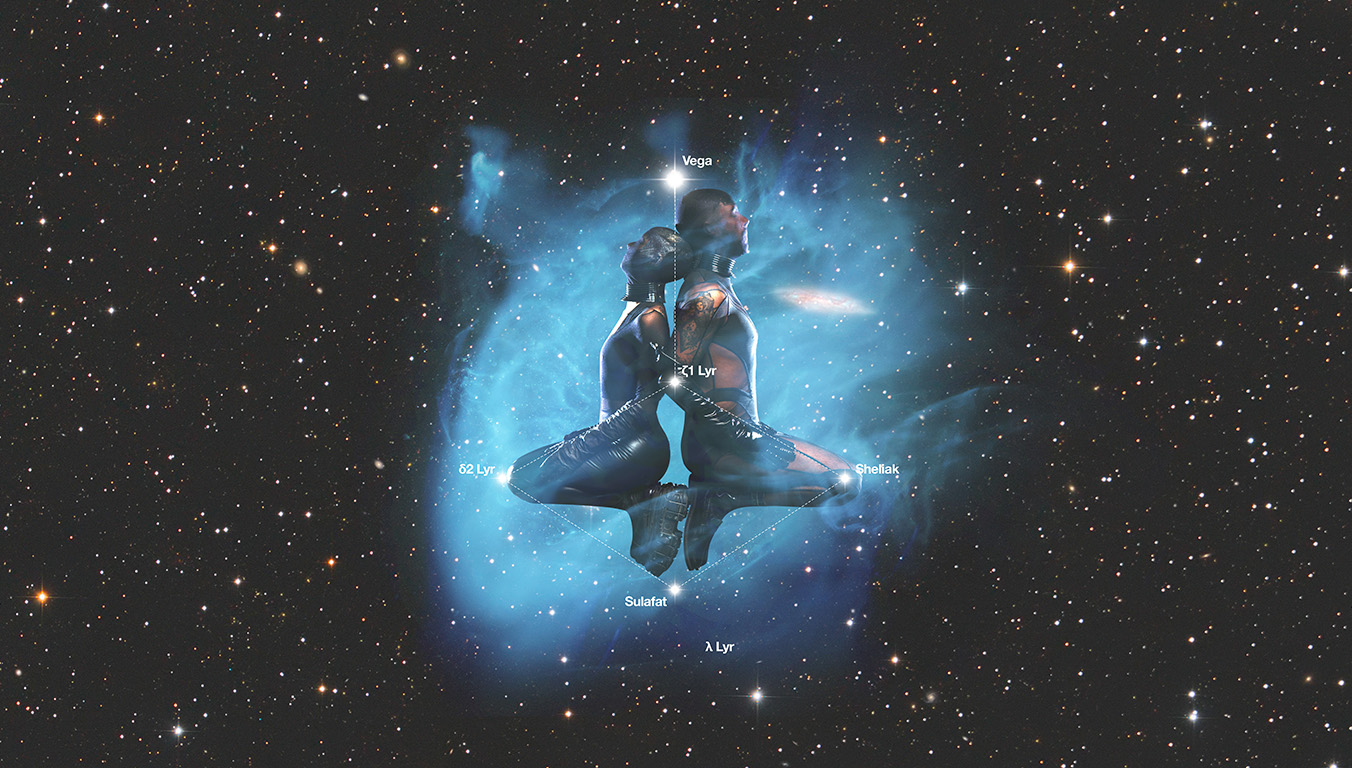 Descripción
La melodía de las estrellas
Cuando nos adentramos en el Triángulo de verano, dos seres conectados por su melodía hipnótica nos mostraron su magia y supimos que eran perfectos para Space.
Ven a descubrir su magnetismo el 11 de septiembre.
Tables
Find out about the different reserved spaces we offer, their amenities, photos, prices and much more at this link.