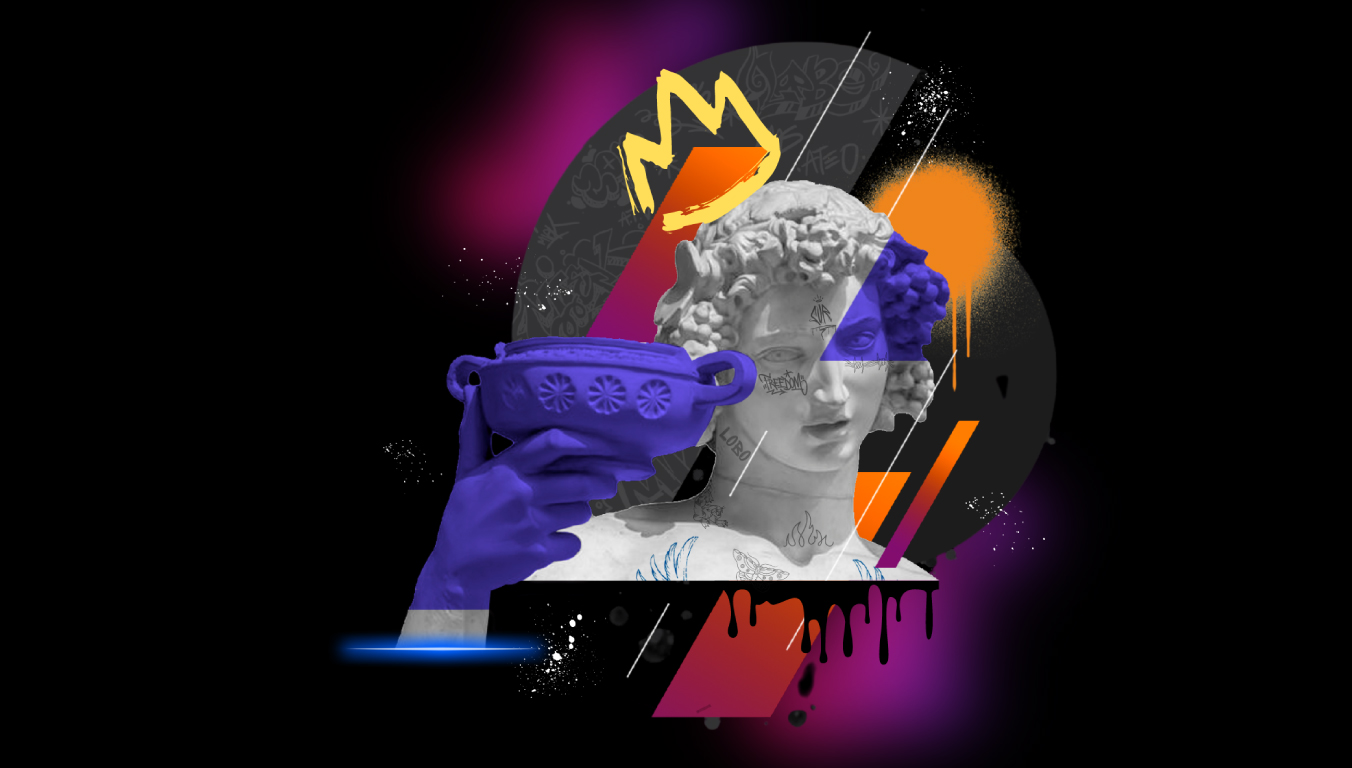 Descripción
El mes de diciembre llega con la emblemática Live Art.
Space of Sound siempre se ha caracterizado por la unión de las artes que dan forma al espectáculo rey de los domingos por la tarde.
El sonido se fundirá con representaciones artísticas en directo. Música y pintura proyectadas a través de coreografías, luces y visuales.
Los domingos son de Space of Sound. Te esperamos.
Tickets
Our only authorised sales channels, apart from our own website, are Fever and Resident Advisor.
NFT Tickets
NFT Tickets
Tables
Find out about the different reserved spaces we offer, their amenities, photos, prices and much more at this link.
Buy vip tables
Buy vip tables