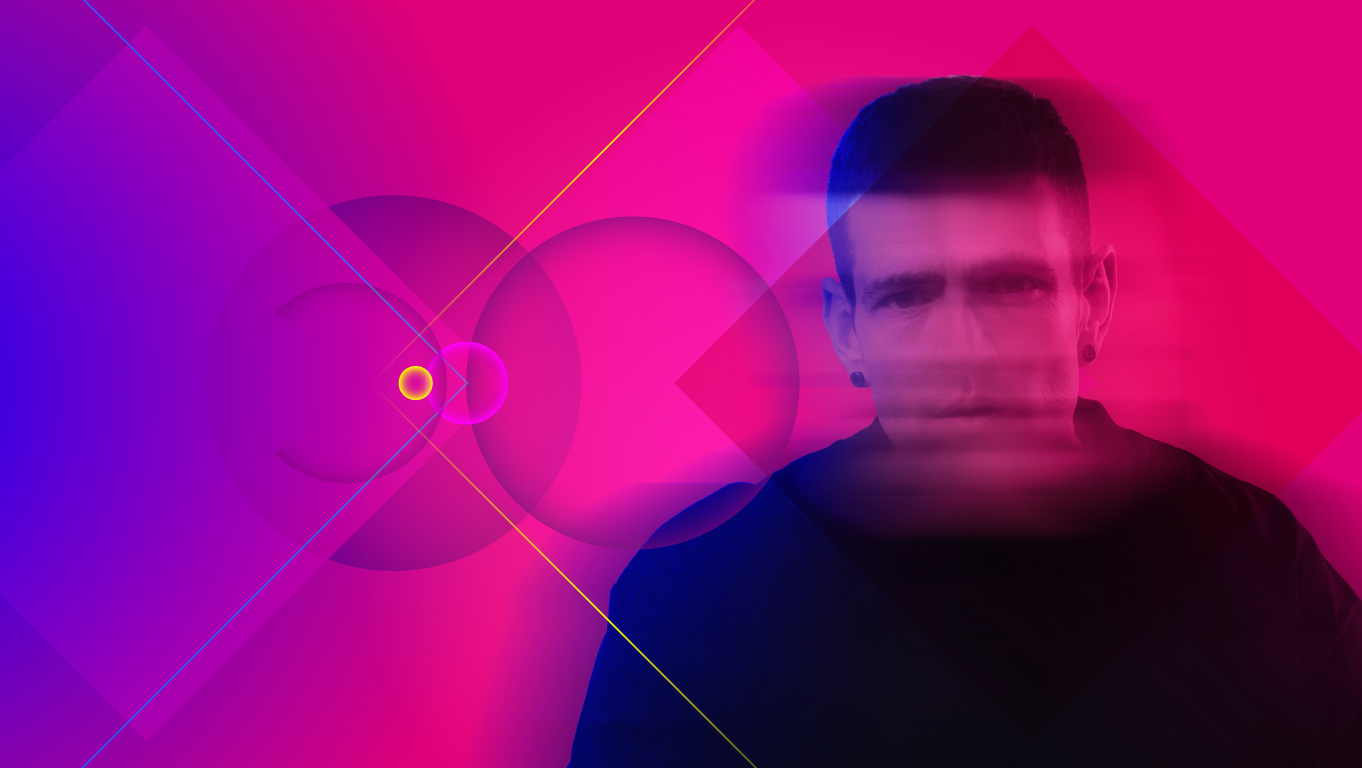 Descripción
De La Swing será el encargado de cerrar el mes de enero en BeRenatta.
LAB theClub se prepara para la vuelta un artista que ha supuesto un antes y un después en la escena nacional, gracias en parte, a su larga trayectoria como residente de elrow.
Con referencias en sellos como Kaluki, Cecille o Skull And Bones, el madrileño ha pisado las cabinas de medio mundo con su sonido 'deep-tech minimal' y se ha posicionado como uno de los artistas más relevantes de la escena electrónica underground.
Hazte con tu entrada y no te pierdas una nueva excentricidad de BeRenatta.
¡Save the Date!
Tickets
Our only authorised sales channels, apart from our own website, are Fever and Resident Advisor.
Tables
Find out about the different reserved spaces we offer, their amenities, photos, prices and much more at this link.