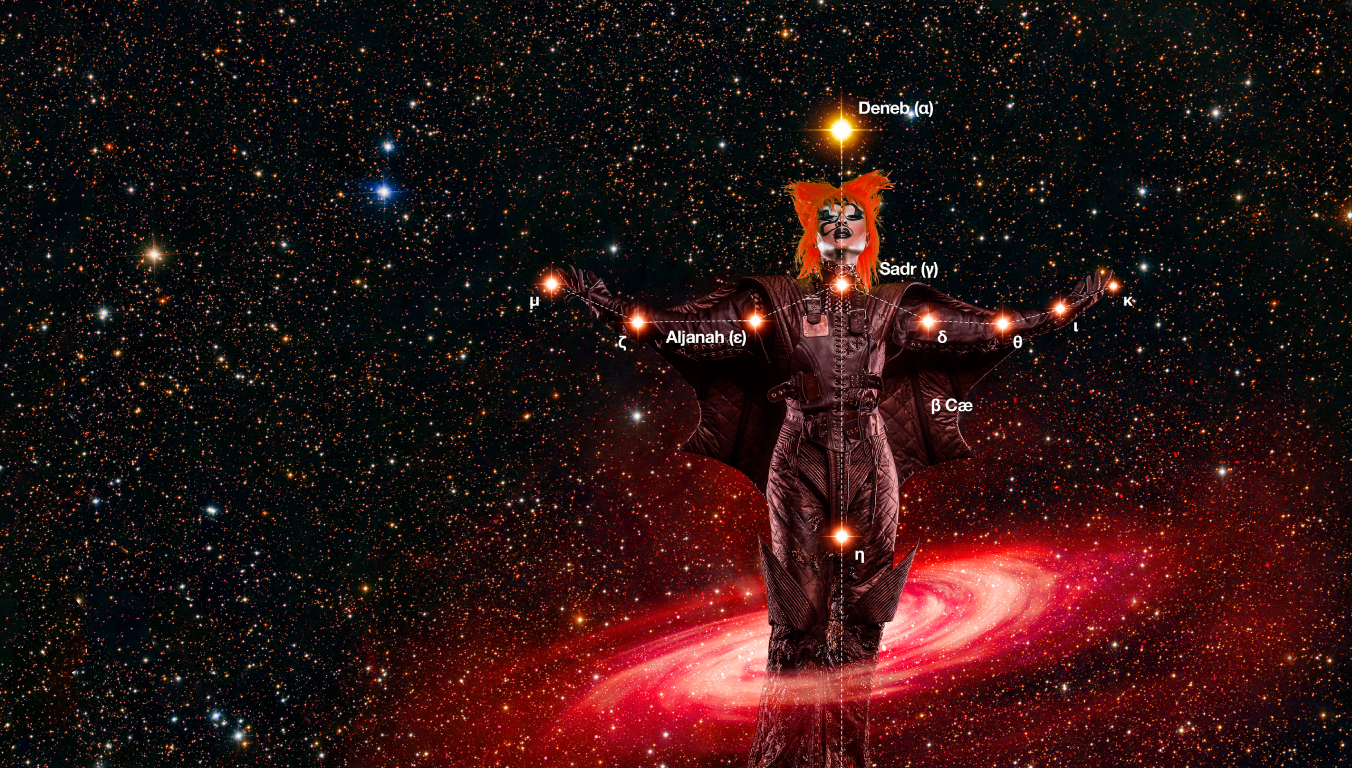 Descripción
La fuerza del espacio
La majestuosa presencia de Cygnus, intensificada por la antigua fuerza de Zeus, remueve los cielos desde la denominada Cruz del Norte.
Acompañado por sus hijos inmortales, las estrellas que lo iluminan, hechizarán Space of Sound el 25 de septiembre.
Tables
Find out about the different reserved spaces we offer, their amenities, photos, prices and much more at this link.