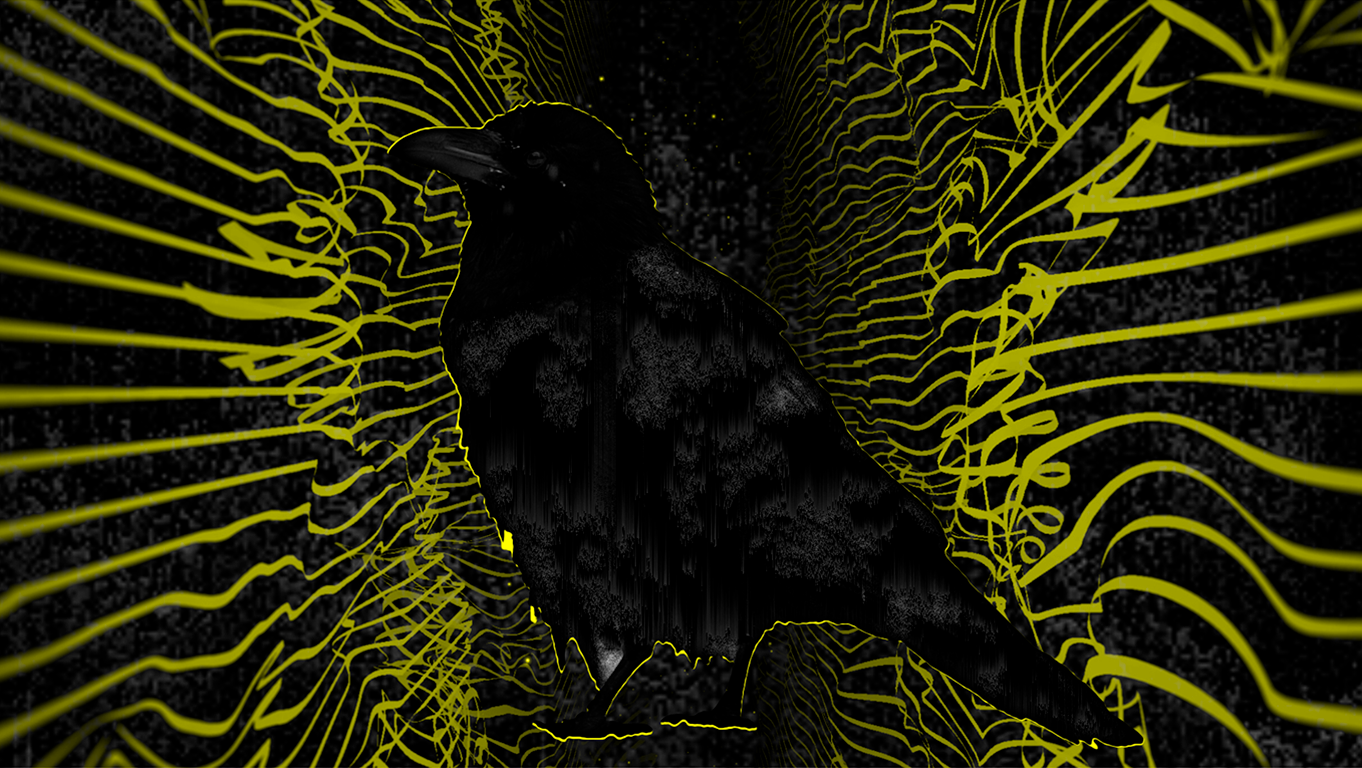 Descripción
Tras una noche espectacular con DJ Rush y Planetary Assault Systems, los cuervos volarán de nuevo el próximo 5 de enero.
En esta ocasión, la Noche de Reyes será testigo de las actuaciones de Clara Cuvé, Headless Horseman [Live], Stephanie Sykes y MENDI.
Hazte ya con tu entrada y no te pierdas la impresionante noche que tenemos preparada para la #CrowSquad.
¡Save the date! 
Entradas
Our only authorised sales channels, apart from our own website, are Fever and Resident Advisor.
Reservados
Infórmate de los diferentes espacios reservados que ofrecemos, sus comodidades, fotos, precios y mucho más en este enlace.