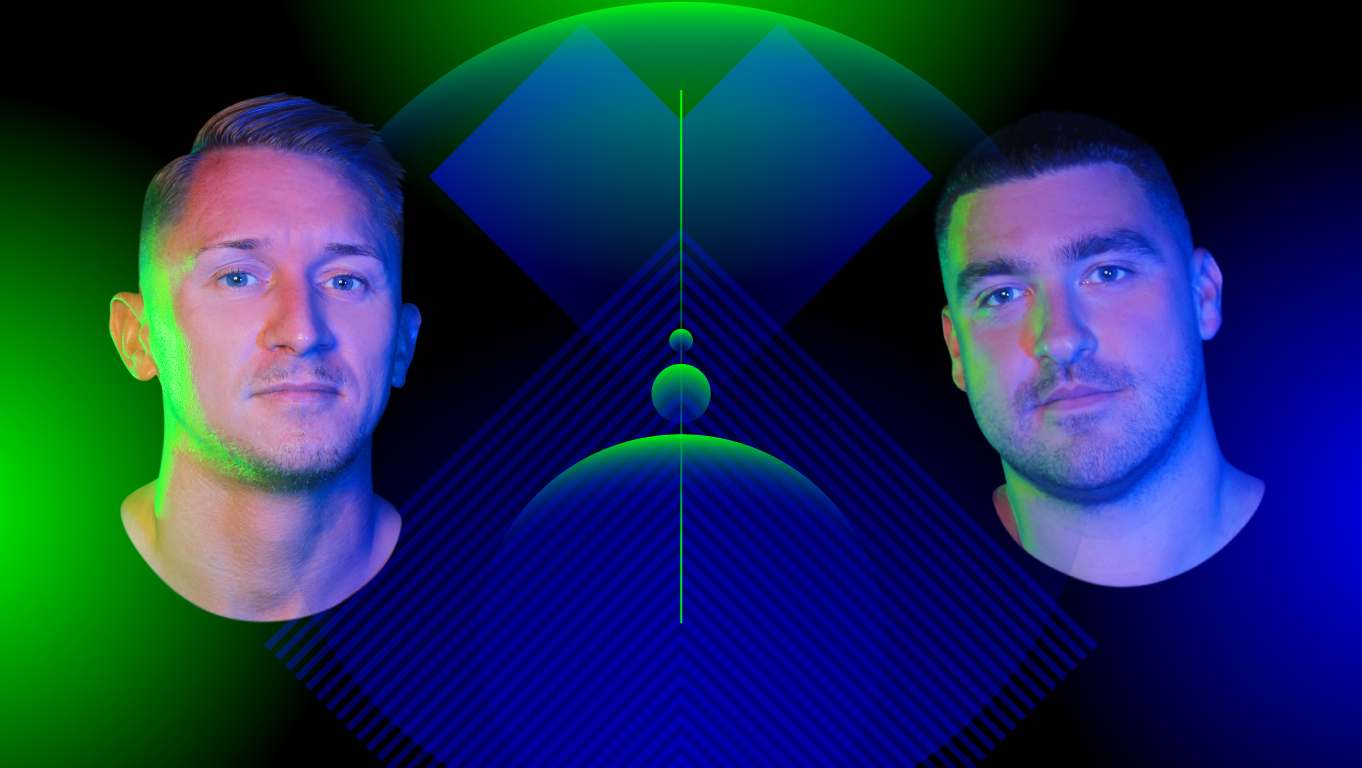 Descripción
LAB theClub se prepara para la vuelta de los británicos Camelphat.
El primer jueves de diciembre, BeRenatta recibirá a una dupla cuya proyección ha sido meteórica con el paso de los años. Desde acompañar a Eric Prydz cada martes en Hï Ibiza, a convertirse en unos de los artistas más demandados dentro del circuito internacional.
Un auténtico lujo poder contar con ellos para una nueva excentricidad de BeRenatta.
¡Save the Date!
Tickets
Our only authorised sales channels, apart from our own website, are Fever and Resident Advisor.
Tables
Find out about the different reserved spaces we offer, their amenities, photos, prices and much more at this link.