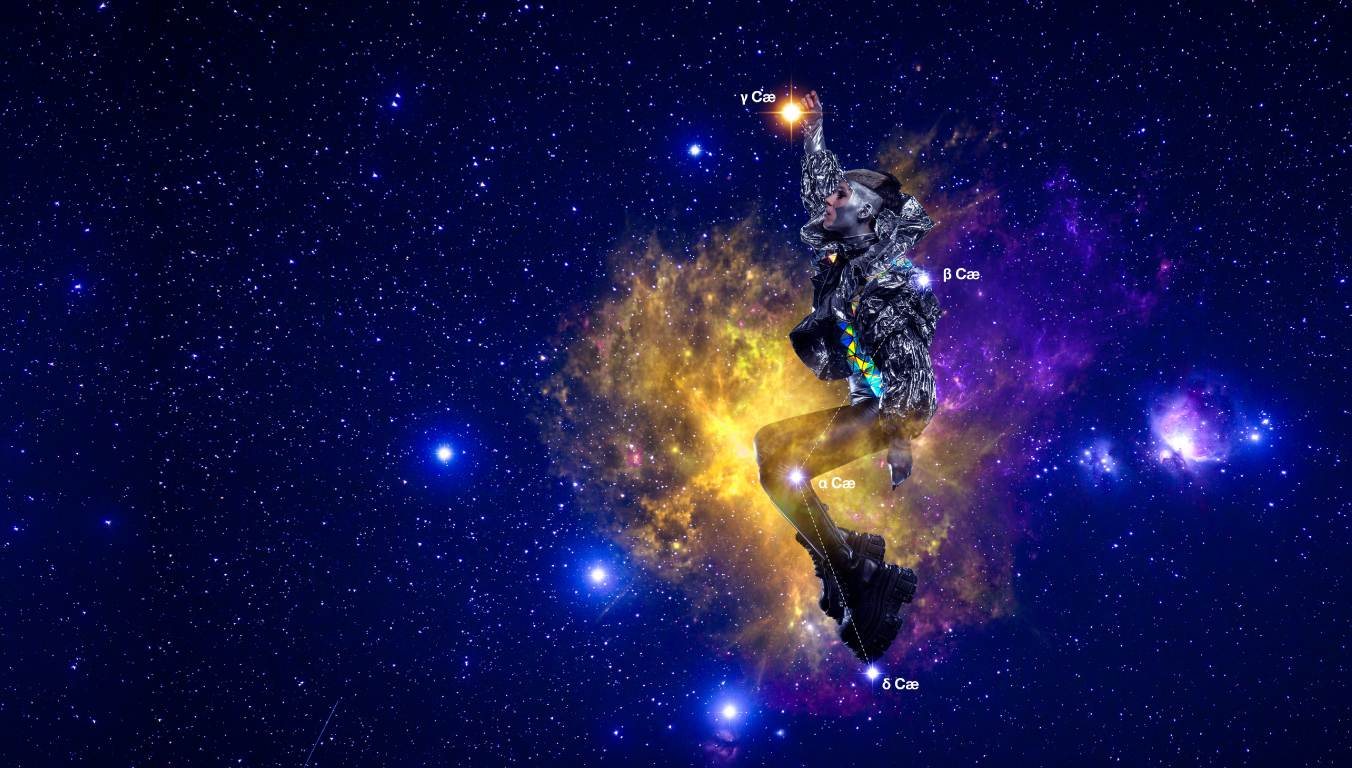 Descripción
El escultor del universo
El cincel de los cielos, alejado de la vida láctea y encargado de esculpir las maravillas del espacio, compartirá su intuición artística con la Comunidad de Space el próximo 18 de septiembre.
Tickets
Our only authorised sales channels, apart from our own website, are Fever and Resident Advisor.
Tables
Find out about the different reserved spaces we offer, their amenities, photos, prices and much more at this link.