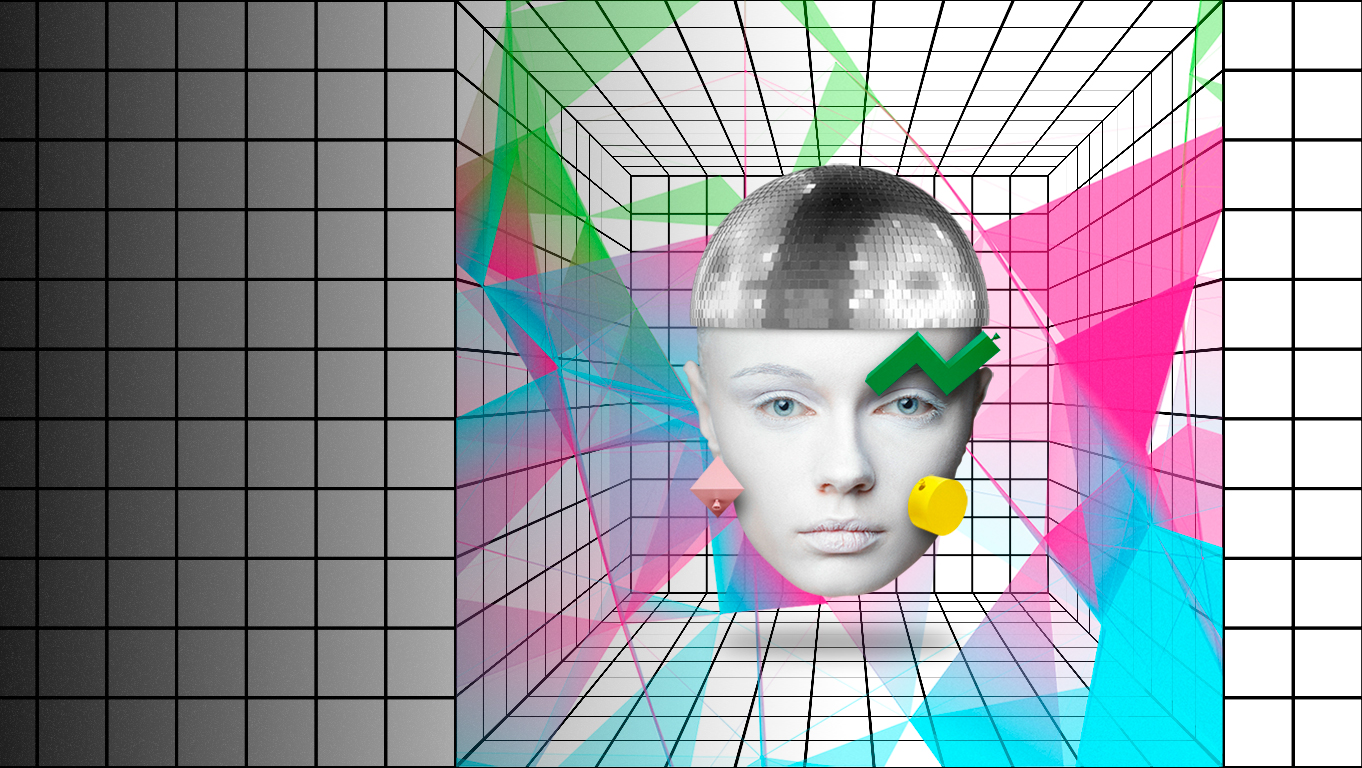 Descripción
Bandidos abrirá sus puertas los jueves con un concepto en el que la música disco tendrá gran protagonismo.
No te pierdas las actuaciones de nuestros artistas invitados en una de las zonas más especiales de LAB theClub.
¡Save the date!
Tickets
Our only authorised sales channels, apart from our own website, are Fever and Resident Advisor.
Tables
Find out about the different reserved spaces we offer, their amenities, photos, prices and much more at this link.