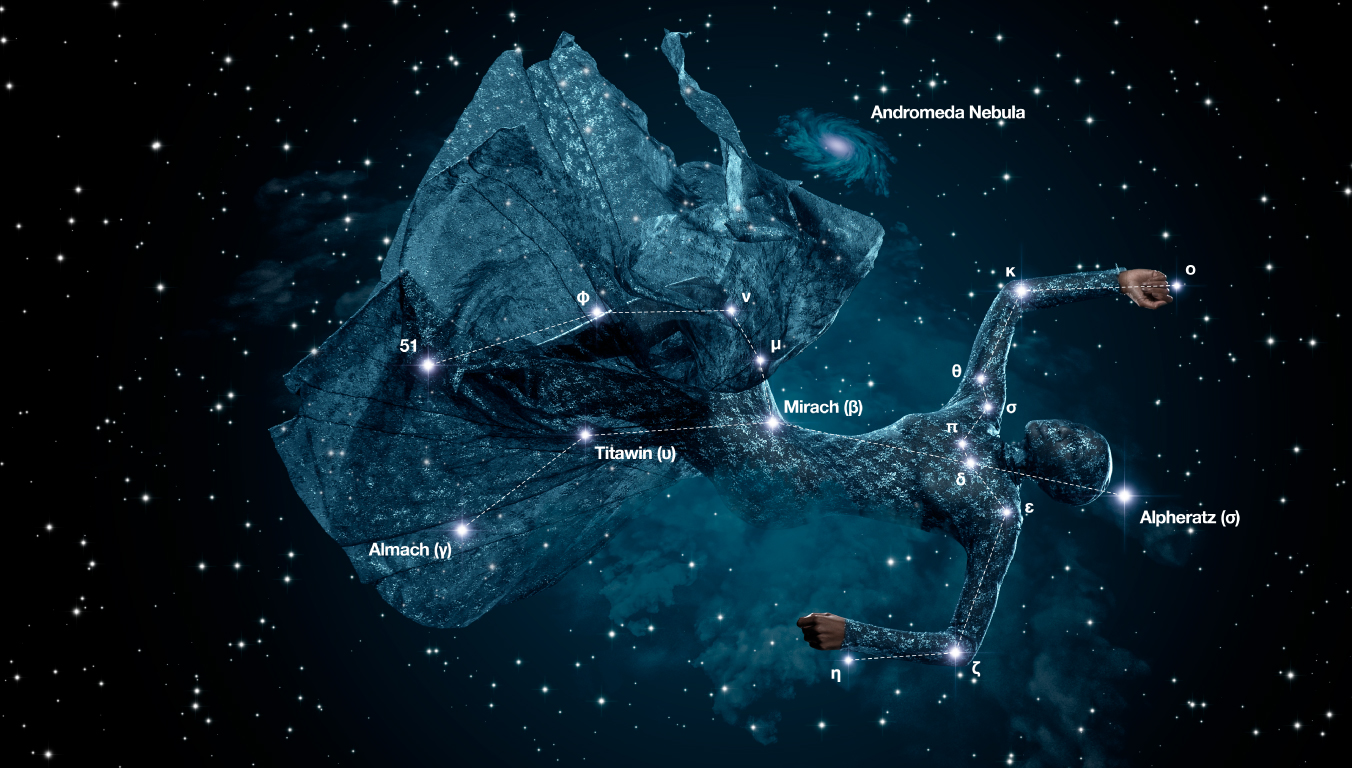 Descripción
Dicen que ya no son visibles las Androménidas, la lluvia de estrellas asociada a la constelación de Andrómeda, pero se equivocan…
Porque en la pista de Space of Sound todos seremos auténticas estrellas protagonistas de una historia de pasión al centro de la música y el baile. Y por supuesto iremos de la mano de nuestra homenajeada Andrómeda, cuya belleza superaba a la de las Nereidas, según el mito. Contagiándonos de su mágica y fabulosa leyenda, subiremos con ella hasta el cielo de Space donde los afortunados comparten la diversión y la gloria.
Los domingos son de Space of Sound. Te esperamos.
Tickets
Our only authorised sales channels, apart from our own website, are Fever and Resident Advisor.
Tables
Find out about the different reserved spaces we offer, their amenities, photos, prices and much more at this link.