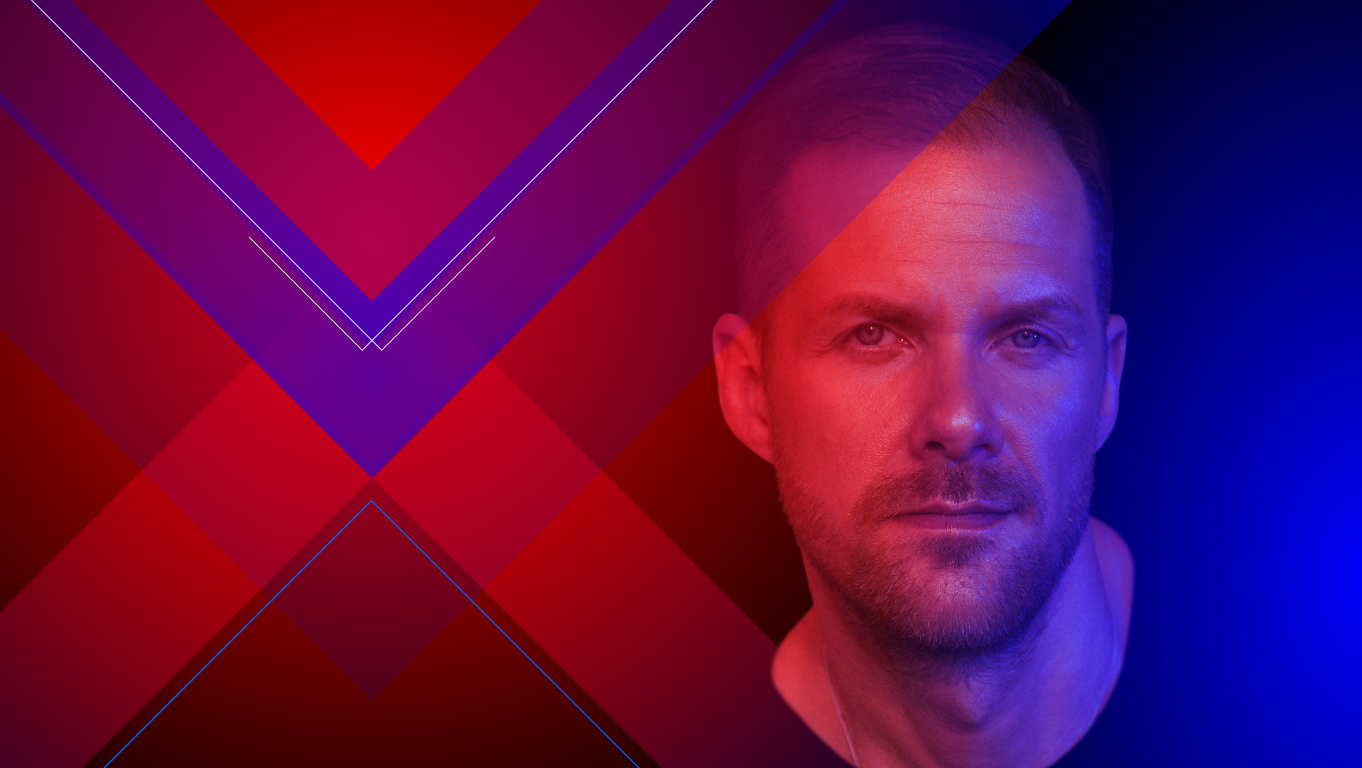 Descripción
BeRenatta se prepara para recibir al artista sueco Adam Beyer.
Sobran las palabras para describir al capo de sellos como Drumcode o Truesoul. El sueco, no solo es uno de los artistas más representativos de la escena techno internacional, también es leyenda viva de una escena electrónica que ha crecido, em parte, gracias al desempeño de Adam Beyer en su figura como productor y promotor.
Drumcode, es uno de los más representativos de la escena techno y con el paso de los años se ha convertido también en uno de los eventos más solicitados por promotoras de medio mundo. Drumcode Festival en Ámsterdam o las actuaciones de Adam Beyer b2b Cirez D en Norteamérica son un ejemplo de cuánta incidencia tiene Adam Beyer en el circuito electrónico internacional.
LAB theClub será testigo de una de las noches más importantes de la temporada en Madrid.
No querrás perdértelo.
¡Save the Date!
Tickets
Our only authorised sales channels, apart from our own website, are Fever and Resident Advisor.
Buy Tickets
Buy Tickets
Tables
Find out about the different reserved spaces we offer, their amenities, photos, prices and much more at this link.
Buy vip tables
Buy vip tables